How Do I Pay for my order?
There are a variety of ways you can pay for your order including the following:
How do you ensure the security of my payment?
When you make an online payment on our website you are directed to the secure payment pages of Worldpay or Paypal who both adhere to the compliance standards of the Payment Card Industry Data Security Standards (PCI)
Cheque or Postal Order
We accept cheques (drawn from a UK bank only) or postal orders. If you would like to pay by cheque or postal order please make payable to "Red Strawberry Solutions Ltd." and post it to us together with your invoice or order number. For certain orders, we may need the cheque to clear before we can start on the order.
Credit/Debit Card
We use Worldpay and Paypal to handle card payments. We accept most major credit and debit cards including Visa (incl. Delta), MasterCard, Switch (incl. Solo) and Electron.
Banker Automated Credit System (BACS)
We accept payments by BACS. Our Bank details are available upon request
Purchase Orders and Proforma Invoices
Public and Charity Sectors
Simply email a purchase order with no need to apply for a credit account – more details here.
Private Organisations
Prefer to pay 'on account' and pay by purchase order or proforma invoice? Download a Trade Account Application form, complete and email to us. We'll perform a credit check on your business and get back to you within 2 business days.
Orders on account are subject to our terms and conditions and due for payment within 30 days.
Looking to buy in bulk for your company?
We'll help you find the right items for less. Contact our experts today.
Contact Us for a Free, No-Obligation Quote
We can provide a free, no-obligation quote based on your needs.
Call or email us to discuss your requirements, whether it's a wholesale or individual order.
Largest range of Retractable Keychains and Badge Reels in the UK
Shipping individually and in bulk
Over 15,000 happy customers
Many products you just won't find elsewhere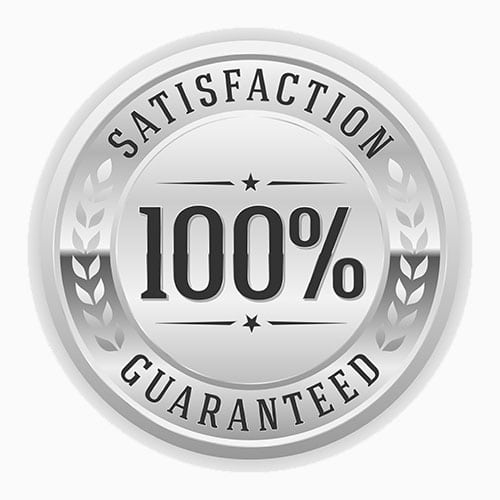 Huge range of ID Card Accessories and Plastic Cards
No maximum or minimum order on most items
100% satisfaction guarantee
Over 14 years of experience
The Red Strawberry Difference
After opening for business in 2005, the Red Strawberry team began selling a range of retractable badge reels, key reels and ID card accessories across the UK. We've provided a reliable, helpful and friendly service to our customers since the day we opened our doors, going above and beyond to meet all of your workplace security needs.
Red Strawberry has grown quickly due to the hard work of our dedicated team. We've developed our product range to include specialist ID equipment and customisation options available for branded items. We can also offer bespoke products if you're ordering in bulk — simply let us know what you need and we'll do our best to provide it.
Client Testimonials
We offer a great range of stock and excellent customer service. But don't take our word for it — see what our customers have to say.

just wanted to let u know the retractable key holder has arrived and I used it today what fantastic quality much stronger than the broken Rolston one it's replacing. Kind regards
K. Muir, Addenbrookes Hospital, Cambridge

I just wanted to thank you so much for the speedy service! The badge reels and lanyards arrived in record time. Thankyou for personal assistance second to none. It was a pleasure to deal with you!
Philippa Day, Day to Day Consulting

I just wanted to drop you a quick note to thank you very much for the lanyards. Our event last week was a success and the lanyards looked great. Thank you so much for your help with these. Will definitely recommend you to others
Caroline Lambert, Baxter & Lindley

I have received the retractable lanyard today and would just like to thank you for your great service. I'm very happy with Great! These badge reels are just what we were after – Perfect for our business, Excellent delivery and packaging.
Sarah Rodd

It was delivered and I've been setting up our new clock in cards using the retractable holders. Thanks for the super fast delivery. VERY impressed!
K. Morgan, Owens Corning.

I have received the retractable lanyard today and would just like to thank you for your great service. I'm very happy with this item. Wishing you and your team all the best for christmas
Dave Smart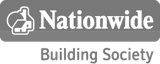 Not Sure Which Products You Need?
If you need advice on our products, want to get a quote on your order or you'd just like to chat,
feel free to call our friendly team on 0800 689 3521.