Trade and Corporate Sales
Need a large bulk order of ID accessories and lanyards? We supply all our items to trade and corporate customers as needed.
We are proud to be tried and tested suppliers to numerous trade and corporate customers of all sizes including large corporate firms, schools, hospitals, police forces and universities.
Open a trade account
If you are purchasing for a business or organisation or public body, your order is for at least £50 and you prefer to pay by invoice please get in touch and we'll set up a trade account for you.
Request a quote
Let us know if you require a quote on your order and we'll do what we can to offer you the best price available. We offer a price match guarantee where possible too, so if somebody else has quoted you a lower price and we can match or beat it, we will. Contact our team to find out more.
Request Samples
We're more than happy to send samples of our products to you if you want to try before you buy. Let us know what you're after by getting in touch with the team and we'll send yours out to you as soon as we can.
For customised items, please be aware, we may not be able to send out samples to you if you're not buying in bulk, we'll let you know if this will be a problem.
Modifications or design to order
For large orders of modified items, we'll contact our suppliers to get you a variation on our products specially tailored to suit your needs. We can adjust many of our items so feel free to ask us if you need something specific.
For example, our retractable badge or key reels can have different case materials, sizes, fixings, cord material and length, and pull strength. All of these can be adjusted according to your needs prior to final testing and production if you so wish.
Looking to buy in bulk for your company?
We'll help you find the right items for less. Contact our experts today.
Largest range of Retractable Keychains and Badge Reels in the UK
Shipping individually and in bulk
Over 15,000 happy customers
Many products you just won't find elsewhere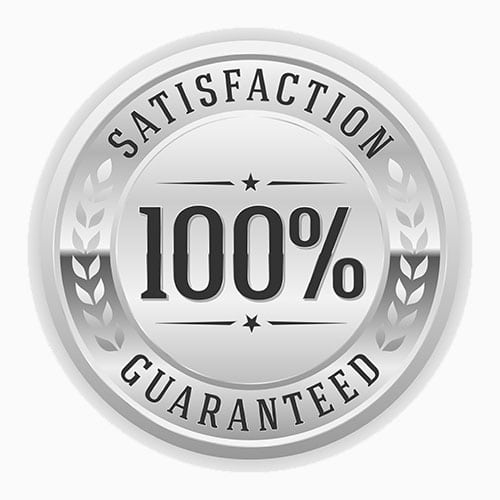 Huge range of ID Card Accessories and Plastic Cards
No maximum or minimum order on most items
100% satisfaction guarantee
Over 14 years of experience
Contact Us for a Free, No-Obligation Quote
We can provide a free, no-obligation quote based on your needs.
Call or email us to discuss your requirements, whether it's a wholesale or individual order.
Client Testimonials
We offer a great range of stock and excellent customer service. But don't take our word for it — see what our customers have to say.

just wanted to let u know the retractable key holder has arrived and I used it today what fantastic quality much stronger than the broken Rolston one it's replacing. Kind regards
E. Burdis

I just wanted to thank you so much for the speedy service! The badge reels and lanyards arrived in record time. Thankyou for personal assistance second to none. It was a pleasure to deal with you!
Philippa Day, Day to Day Consulting

I just wanted to drop you a quick note to thank you very much for the lanyards. Our event last week was a success and the lanyards looked great. Thank you so much for your help with these. Will definitely recommend you to others
Caroline Lambert, Baxter & Lindley

I have received the retractable lanyard today and would just like to thank you for your great service. I'm very happy with Great! These badge reels are just what we were after – Perfect for our business, Excellent delivery and packaging.
Sarah Rodd

It was delivered and I've been setting up our new clock in cards using the retractable holders. Thanks for the super fast delivery. VERY impressed!
K. Morgan, Owens Corning.

I have received the retractable lanyard today and would just like to thank you for your great service. I'm very happy with this item. Wishing you and your team all the best for christmas
Dave Smart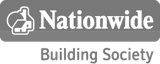 Not Sure Which Products You Need?
If you need advice on our products, want to get a quote on your order or you'd just like to chat,
feel free to call our friendly team on 0800 689 3521.